NSI and CEPI seminar – Technology platforms for rapid response against 'Disease X'
NSI and CEPI (Coalition for Epidemic Preparedness Innovations) will host a seminar on technology platforms for responding to future outbreaks of emerging infectious diseases and unknown pathogens, known as "Disease X". Disease X was added to the list of Blueprint priority diseases as a "known unknown" by the World Health Organization (WHO) in 2018.
Date: Wednesday, Feb 5th, 2020
Time: 14.00-16.00
Location: Auditorium Blå/Blue, Rishospitalet, Oslo
Chair: Gunnveig Grødeland (University of Oslo)
14.00: Stig Tollefsen​, Coalition for Epidemic Preparedness Innovations (CEPI)
CEPI; the Coalition for Epidemic Preparedness Innovations, and the call for immunoprophylactic technology platforms to rapidly respond to Disease X
---
37th NSI Annual Meeting & General Assembly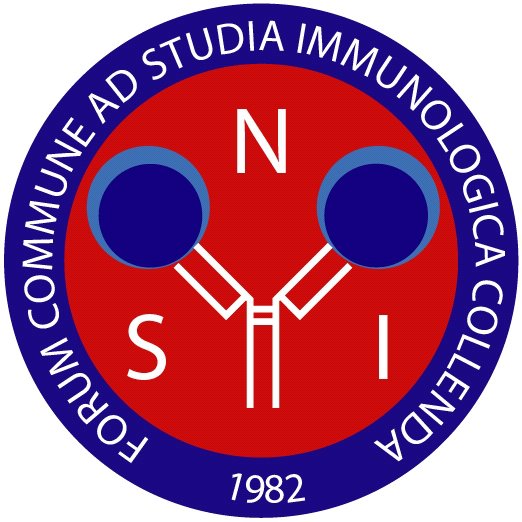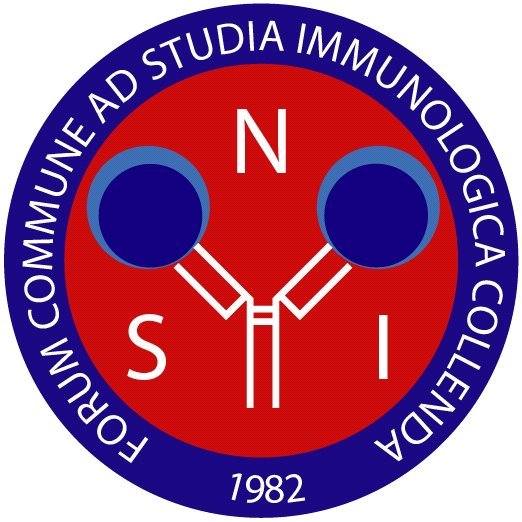 Date: Friday, November 29, 2019
Time: 9.30 to 22.00
Location: Runde Auditorium, Domus Medica, Oslo
View the final programme here.
---
2019 Immunology Day at Litteraturhuset
Theme for 2019: current and future use of antibiotics
Thank you all of the attendees and participants!
We encourage you to visit here for a summary of the discussion.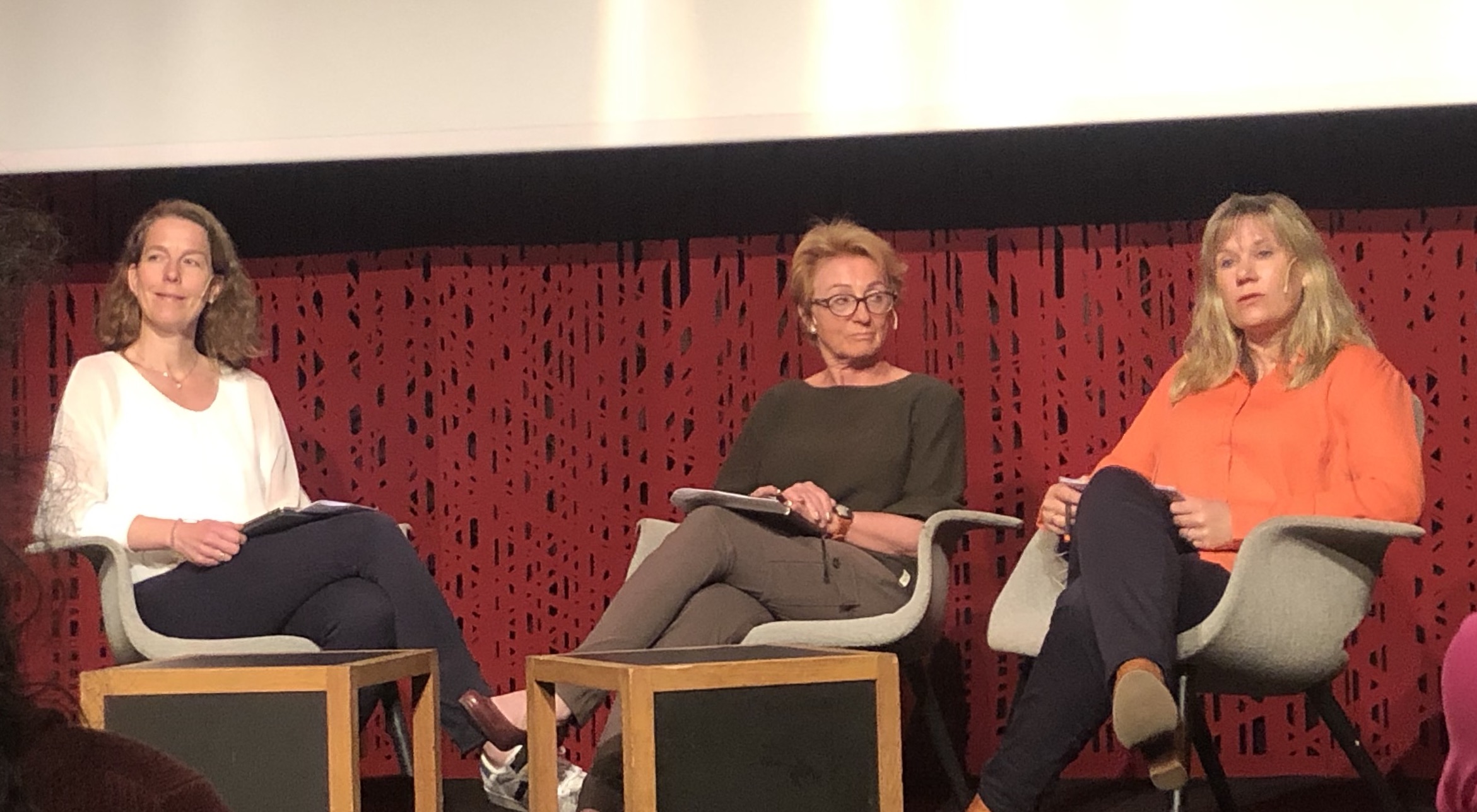 ---
---
Guest Lectures – UiO FOCIS Center of Excellence


UiO FOCIS is pleased to announce the following activities:
(1) Symposium at Rikshospitalet
September 17th, 12:00 – 14:00 – Auditorium 1, Blått
Title: Comparative Immunology
Program/Speakers:
12:00     Shuo-Wang Qiao, University of Oslo
12:30     Victor Greiff, University of Oslo
13:00     Peter Parham, Stanford University School of Medicine
(2) Symposium at Radiumhospitalet
September 20th, 14:30 – 15:30 – Seminar room, 4th floor, Research building
Title: Modulation of NK cells through receptor interactions
Program/Speakers:
14:30     Peter Parham, Stanford University School of Medicine
15:00     Erik Dissen, University of Oslo
See link to the events and add to you calendars: https://www.med.uio.no/klinmed/english/research/networks/uio-focis-coe/events/visiting-professors/
Travel support and FOCIS courses:
New travel supports and courses from FOCIS . Read more at http://www.focisnet.org/index.php
---
NSI summer symposium + BBQ
Immunological specificity in adaptive immunity, cancer and autoimmunity
Join us for the annual NSI summer symposium and BBQ!
We have an outstanding scientific programme – click here for details.
Date:  Tuesday, June 4, 2019
Location: Auditorium Grønt; Rikshospitalet; Cafe Eric; Domus Medica (BBQ)
Time: Scientific programme: 16.15-18.30; BBQ: 19.00 onwards
---
UiO FOCIS Centers of Excellent Symposium Interaction of Immunology and Microbiota
18-22 April, 2019
Thank you Professor Andrew Macpherson for an inspiring keynote presentation and very productive week of science and networking.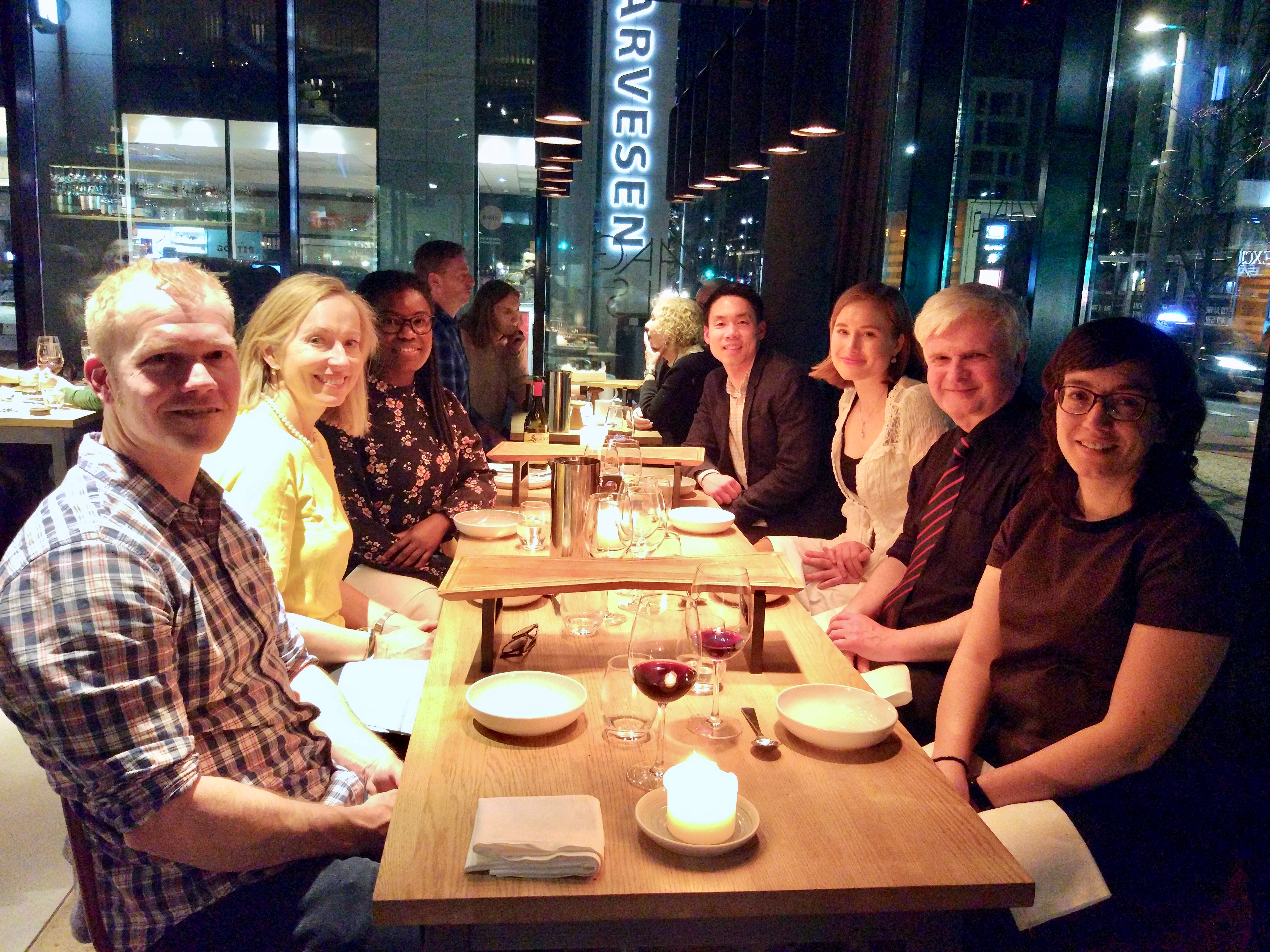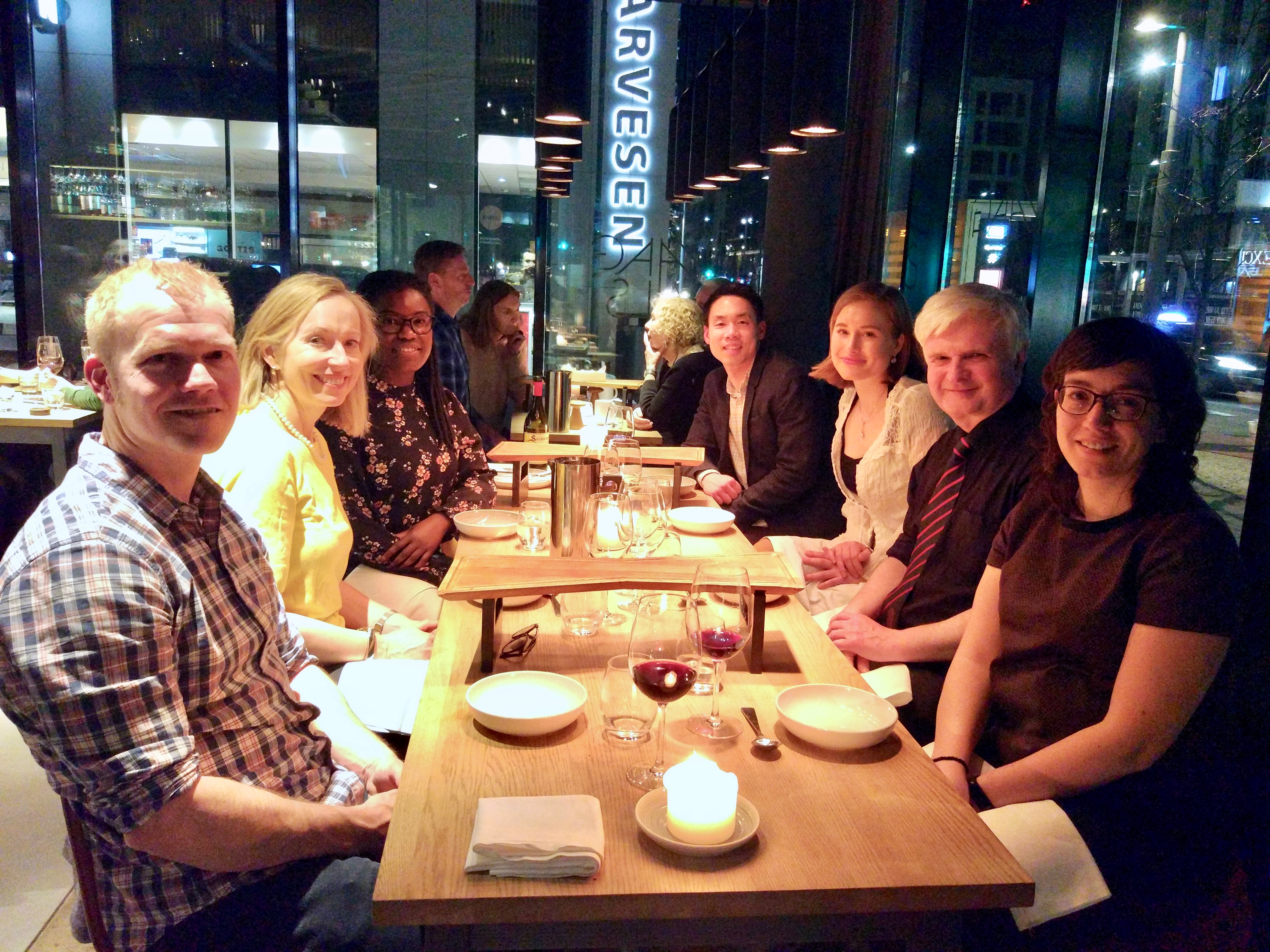 ---
2019 Scandinavian Society for Immunology (SSI) Annual Meeting
NSI hosted the SSI annual meeting at Geilo, Norway 2-6 April 2019.
Visit the SSI 2019 website for photos and archived information.