NSI summer symposium + BBQ
Immunological specificity in adaptive immunity, cancer and autoimmunity
Join us for the annual NSI summer symposium and BBQ!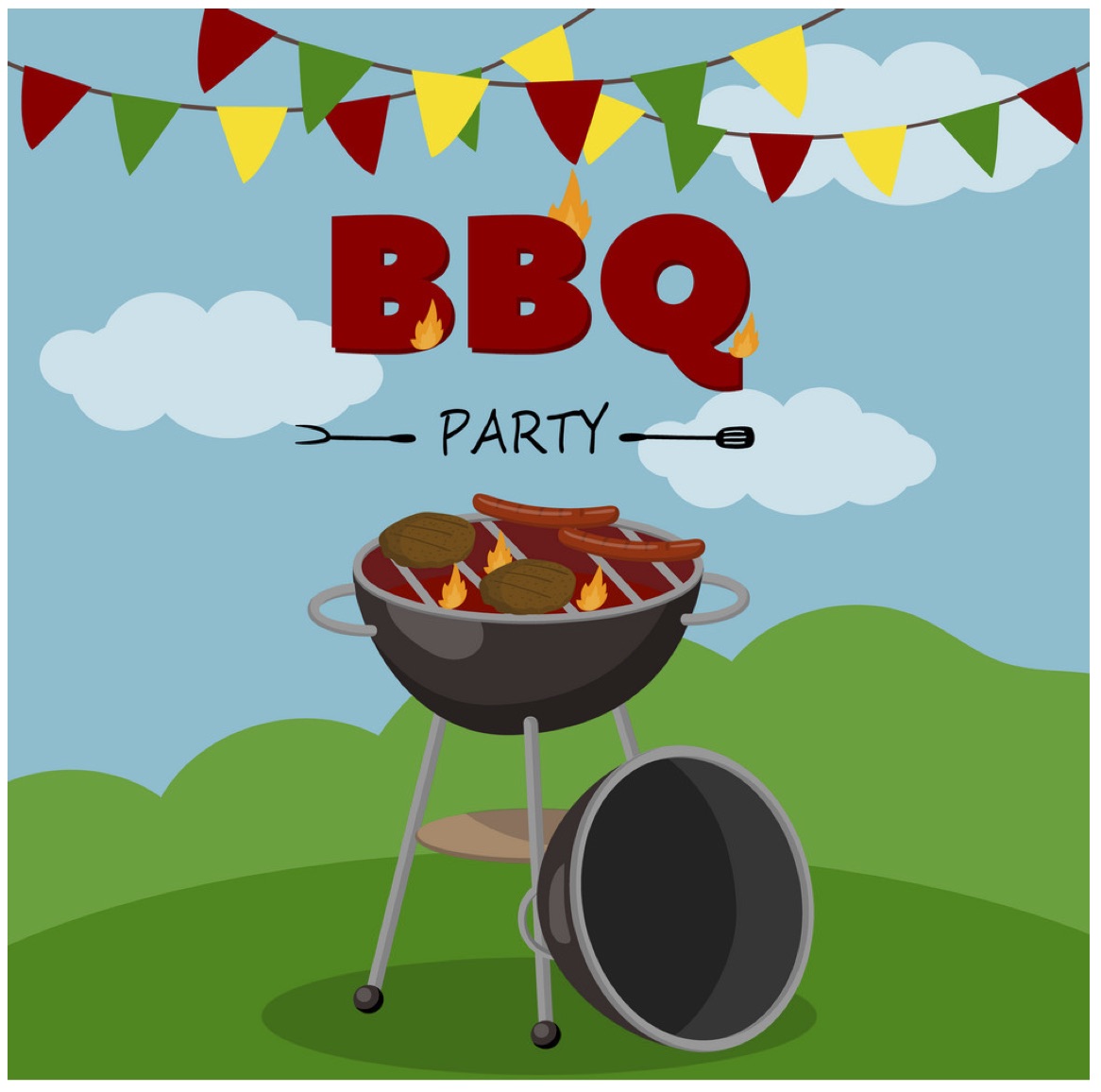 We have an outstanding scientific programme – click here for details.
Date:  Tuesday, June 4, 2019
Location: Auditorium Grønt; Rikshospitalet; Cafe Eric; Domus Medica (BBQ)
Time: Scientific programme: 16.15-18.30; BBQ: 19.00 onwards
---
2019 Scandinavian Society for Immunology (SSI) Annual Meeting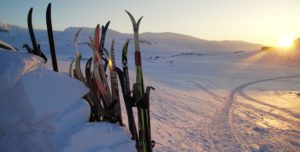 NSI hosted the SSI annual meeting at Geilo, Norway 2-6 April 2019.
Visit the SSI 2019 website for photos and archived information.
---
UiO FOCIS Centers of Excellent Symposium
Interaction of Immunology and Microbiota
18-22 April, 2019
Thank you Professor Andrew Macpherson for an inspiring keynote presentation and very productive week of science and networking.