Season's Greetings & Happy Holidays
Wishing everyone a festive holiday season and the very best in 2020!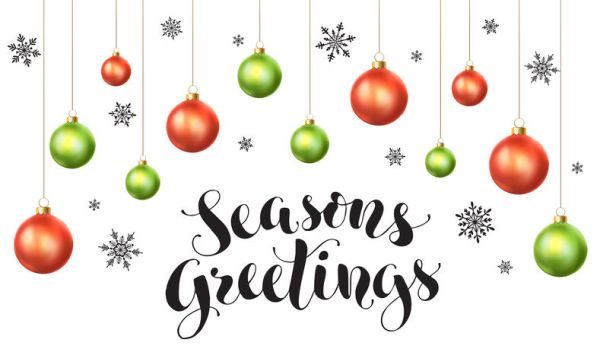 ---
NSI Patrons and Sponsors
Immunology is a collaboration between excellent academic research and innovative companies aiming to understand disease mechanisms and develop new therapeutics.
NSI greatly appreciates the support of the following academic centers and industrial partners in fostering the Norwegian immunology community.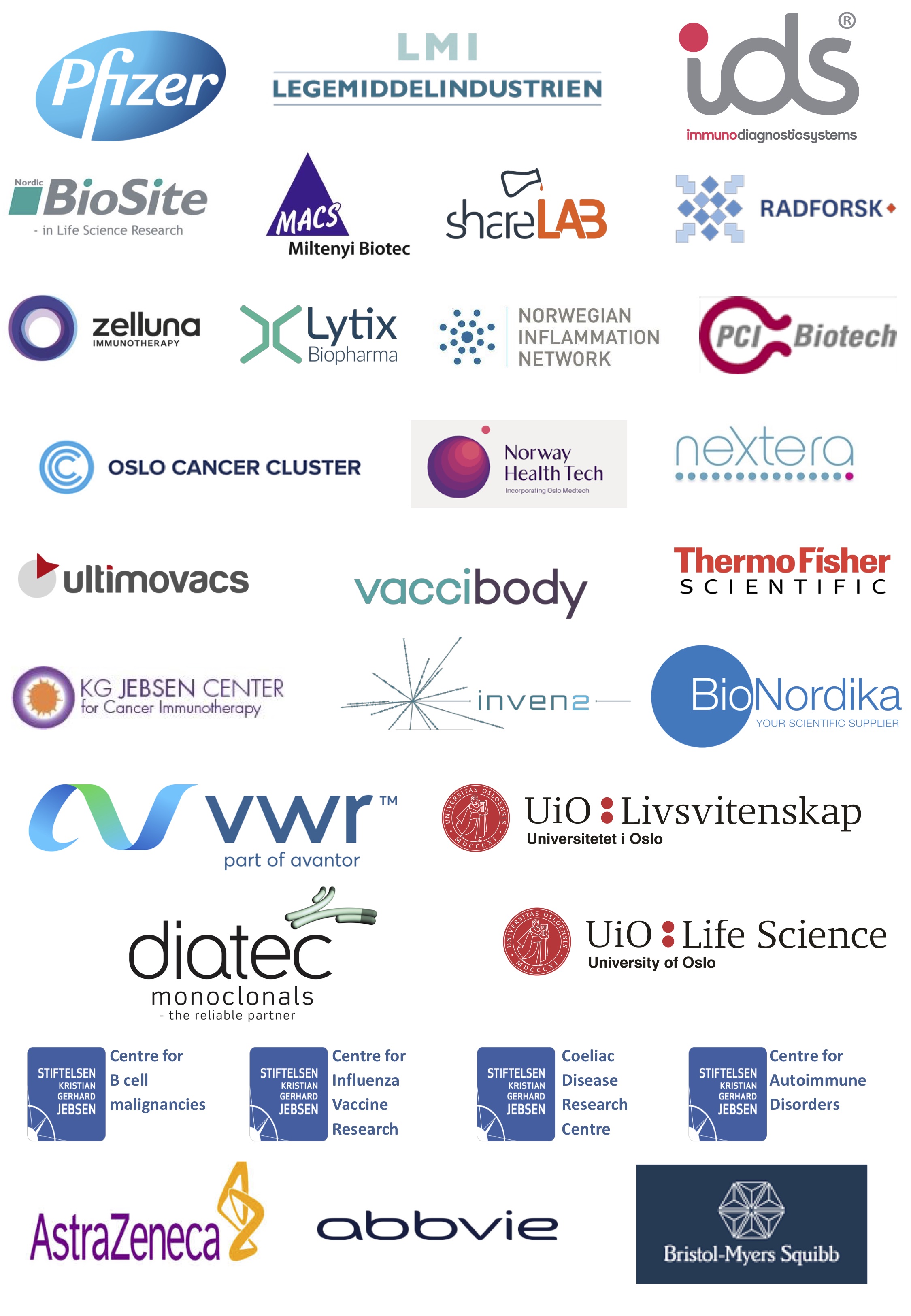 Become a member?
Sign up as an individual or collectively with your research group.
Follow NSI on Facebook!