Guest Lectures – UiO FOCIS Center of Excellence

UiO FOCIS is pleased to announce the following activities:
(1) Symposium at Rikshospitalet
September 17th, 12:00 – 14:00 – Auditorium 1, Blått
Title: Comparative Immunology
Program/Speakers:
12:00     Shuo-Wang Qiao, University of Oslo
12:30     Victor Greiff, University of Oslo
13:00     Peter Parham, Stanford University School of Medicine
(2) Symposium at Radiumhospitalet
September 20th, 14:30 – 15:30 – Seminar room, 4th floor, Research building
Title: Modulation of NK cells through receptor interactions
Program/Speakers:
14:30     Peter Parham, Stanford University School of Medicine
15:00     Erik Dissen, University of Oslo
See link to the events and add to you calendars: https://www.med.uio.no/klinmed/english/research/networks/uio-focis-coe/events/visiting-professors/
Travel support and FOCIS courses:
New travel supports and courses from FOCIS . Read more at http://www.focisnet.org/index.php
---
Per Brandtzaeg Travel Grant
NSI is now accepting applications for the Per Brandtzaeg travel grant (100,000 NOK) which supports training abroad in the field of mucosal immunology.
Candidates must have been awarded their PhD within the previous 7 years and employed at a Norwegian university or university hospital. Funding can also be awarded to an exceptional PhD student in exceptional circumstances.
Each application should contain the following documents:
– Project plan (max 10 pages)
– CV (max 2 pages)
– Publication list
– Budget, containing information about travel and stay in addition to possible support from other sources
– Support letter from a relevant Norwegian institution and an invitation letter from the head of the department where the applicant will be working during the stay
All of the documents must be sent as a single PDF to Astrid Holø (astrid.holo@medisin.uio.no) by the deadline of 01 November 2019.
The successful candidate will be announced at the NSI Annual Meeting on November 29.
---
2019 NSI Research Award – nominate now!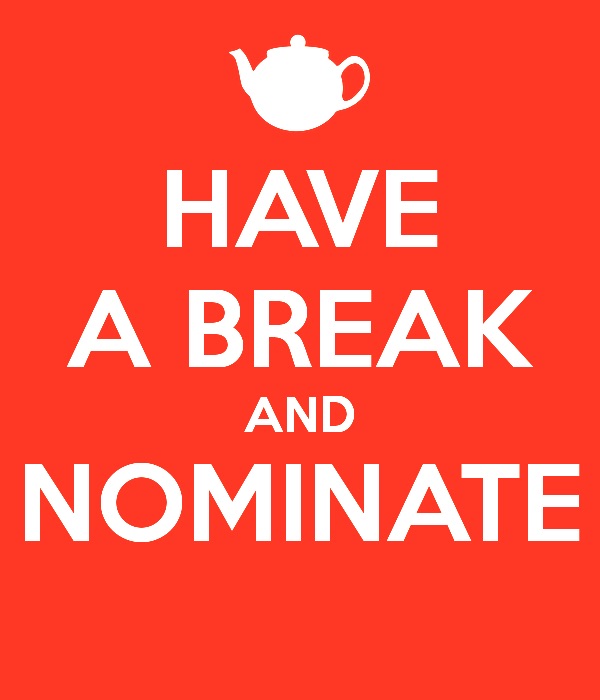 The NSI Research Award is given to the first author of an outstanding original scientific paper in the field of immunology. The work must be affiliated with a Norwegian research institution.
Articles published after November 2018 are eligible for consideration.
The author must be a NSI member at the time of the General Assembly in November 2019.
Please send your nominations to Victor Greiff (victor.greiff@medisin.uio.no).
---
2019 Immunology Day at Litteraturhuset
Theme for 2019: current and future use of antibiotics
Thank you all of the attendees and participants!
We encourage you to visit here for a summary of the discussion.
---
---
2019 Scandinavian Society for Immunology (SSI) Annual Meeting
NSI hosted the SSI annual meeting at Geilo, Norway 2-6 April 2019.
Visit the SSI 2019 website for photos and archived information.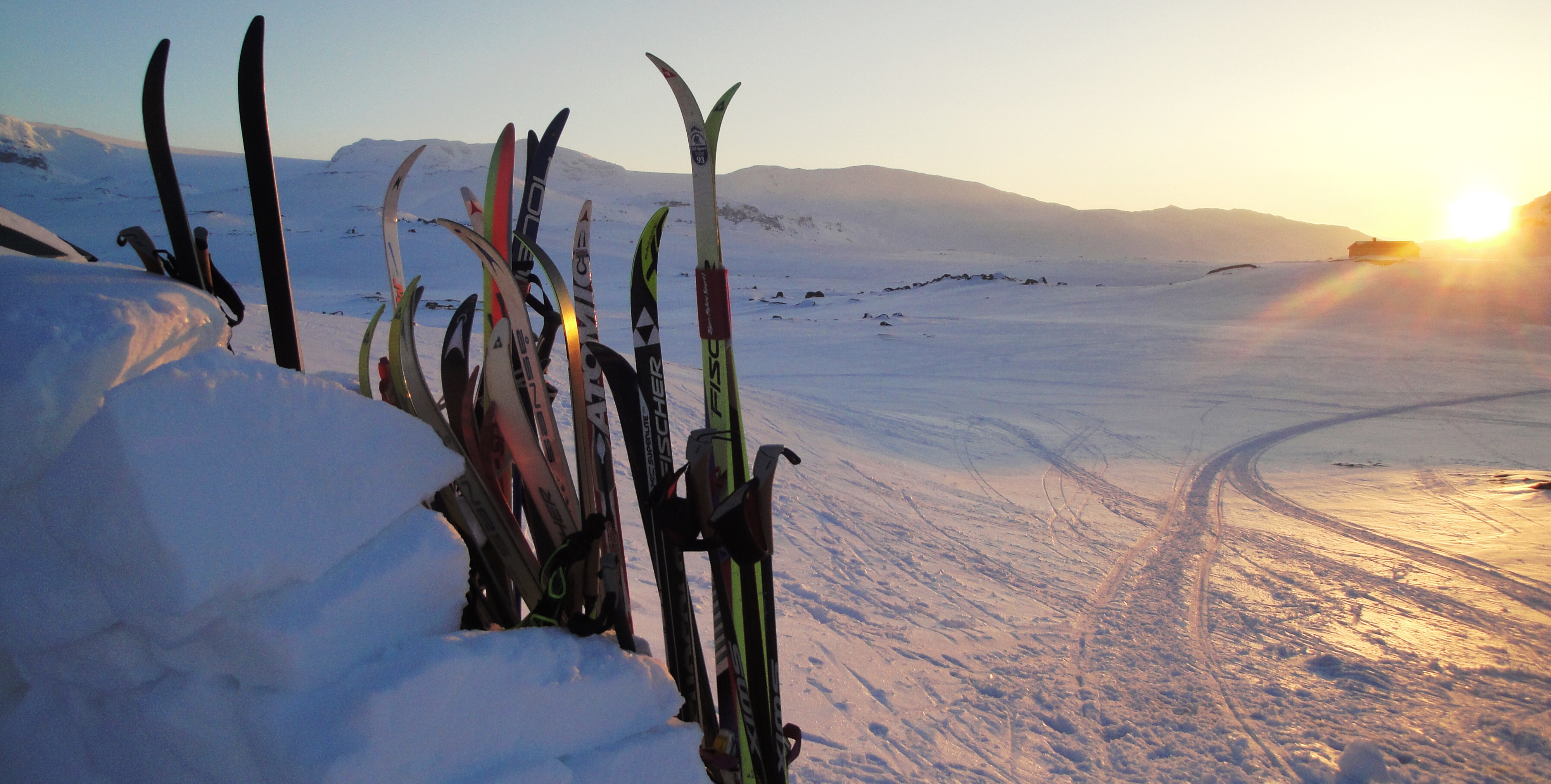 ---
UiO FOCIS Centers of Excellent Symposium Interaction of Immunology and Microbiota
18-22 April, 2019
Thank you Professor Andrew Macpherson for an inspiring keynote presentation and very productive week of science and networking.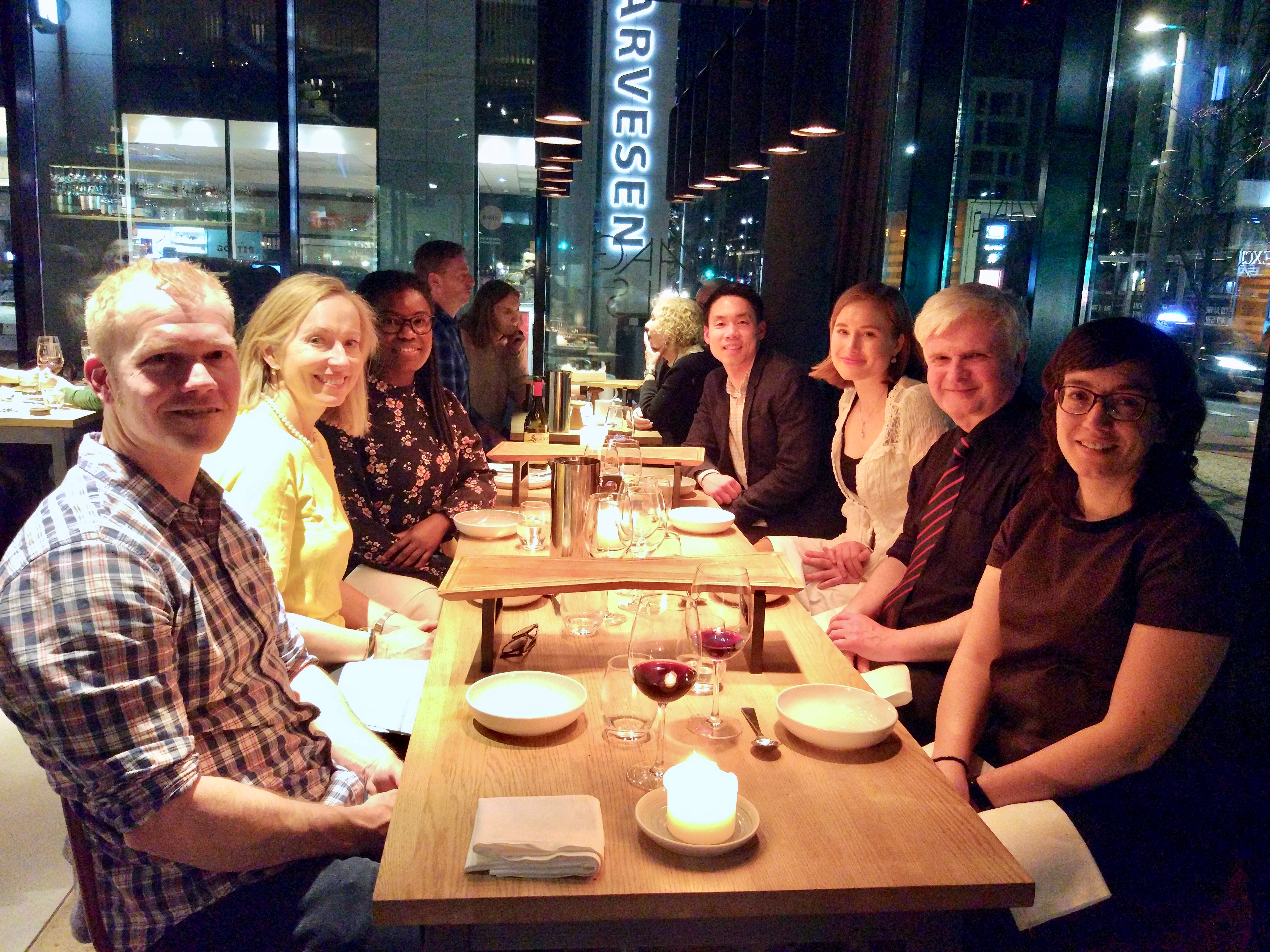 ---
NSI Patrons and Sponsors
Immunology is a collaboration between excellent academic research and innovative companies aiming to understand disease mechanisms and develop new therapeutics.
NSI greatly appreciates the support of the following academic centers and industrial partners in fostering the Norwegian immunology community.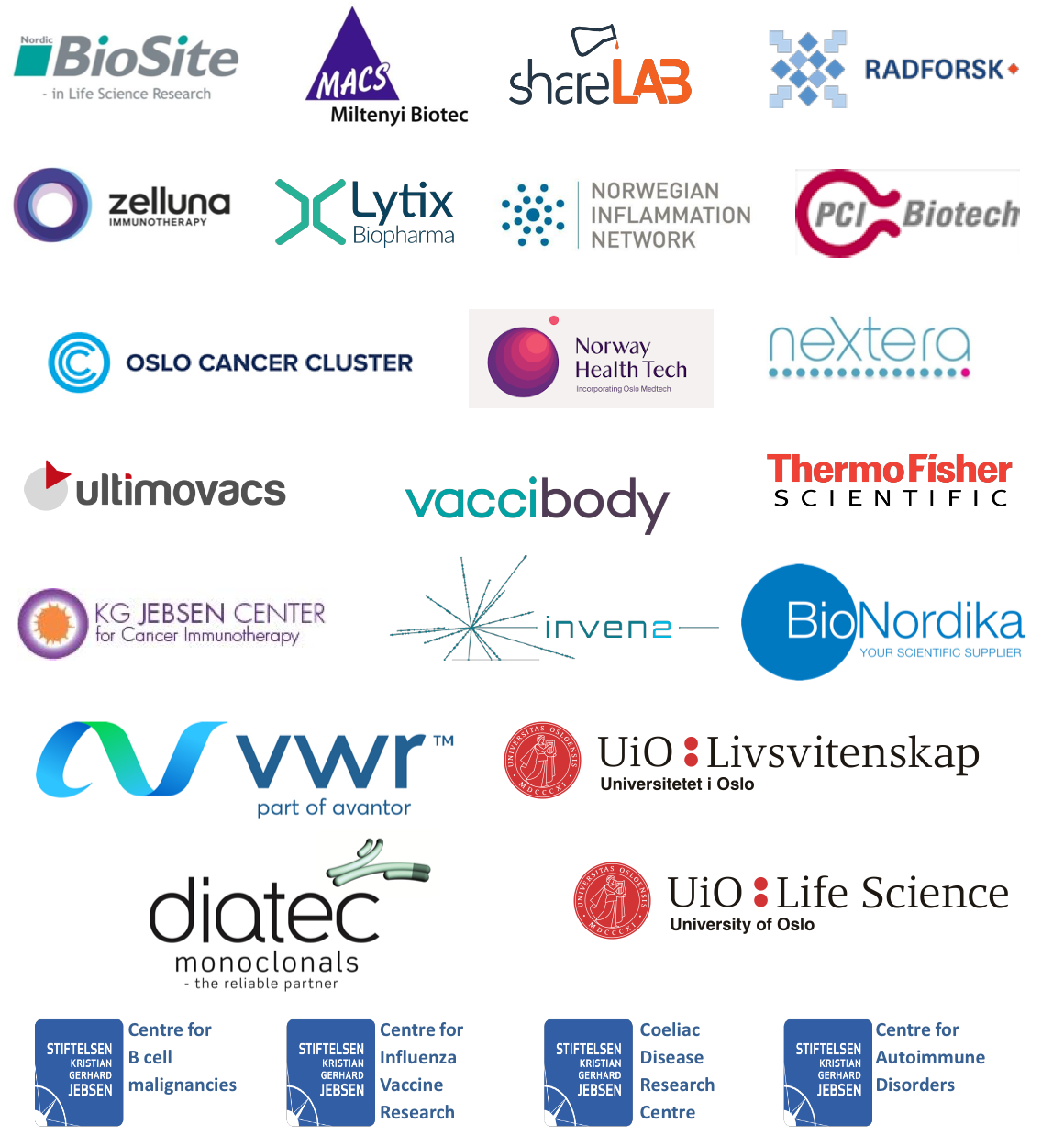 ---
Become a member?
Sign up as an individual or collectively with your research group.
Follow NSI on Facebook!