2019 Immunology Day at Litteraturhuset
– current and future use of antibiotics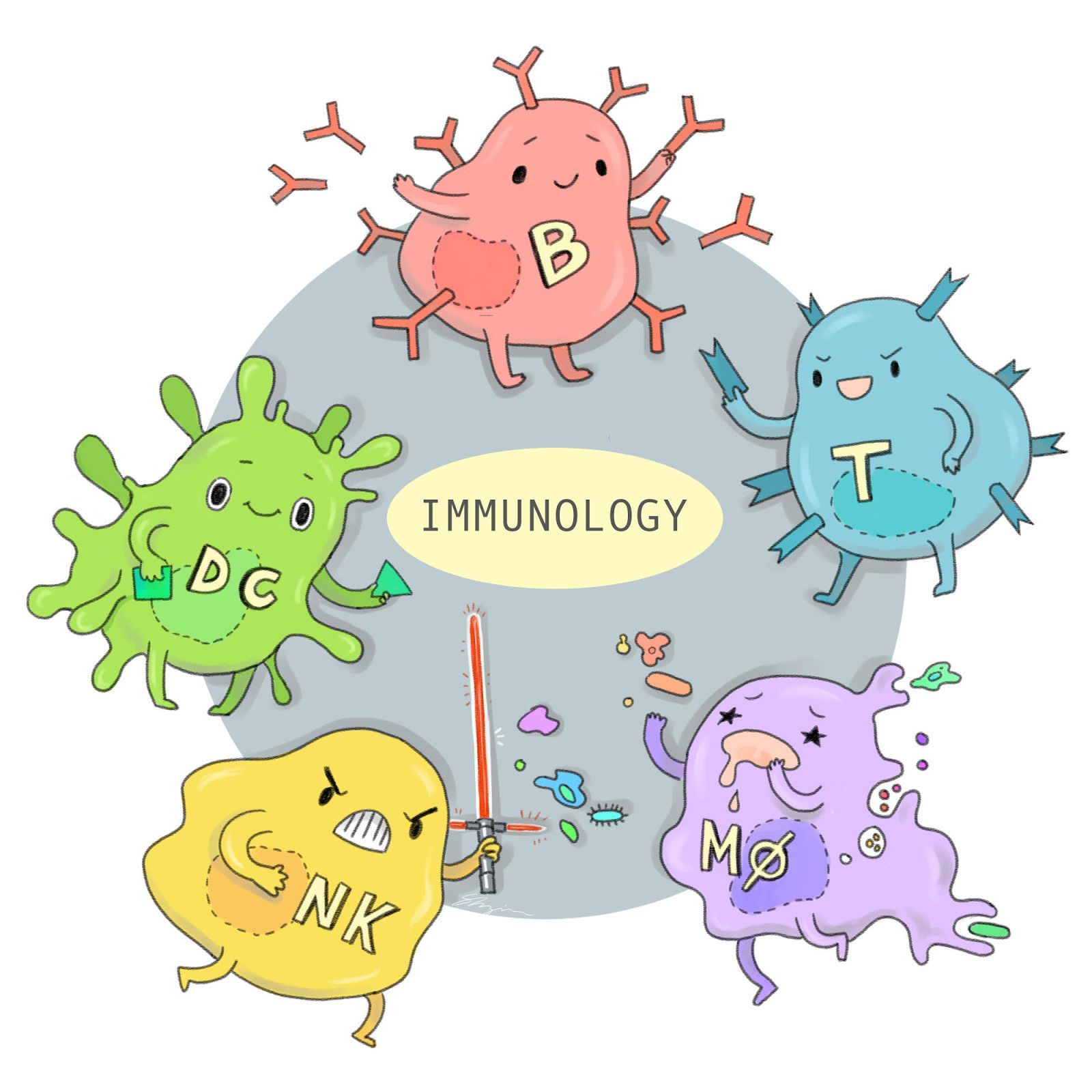 NSI and the TTA network will co-host an Immunology Day at Litteraturhuset on the topic of antibiotics – current uses and future directions.
Date: Monday, 29 April, 2019
Location: Litteraturhuset
Time: 11.00 – 14.30
Admission: free!
For more information, please visit the Day of Immunology website.
*** all presentations and discussions will be in Norwegian ***
---
2019 Scandinavian Society for Immunology (SSI) Annual Meeting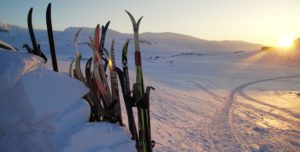 NSI hosted the SSI annual meeting at Geilo, Norway 2-6 April 2019.
Visit the SSI 2019 website for photos and archived information.
---
UiO FOCIS Centers of Excellent Symposium
Interaction of Immunology and Microbiota
18-22 April, 2019
Thank you Professor Andrew Macpherson for an inspiring keynote presentation and very productive week of science and networking.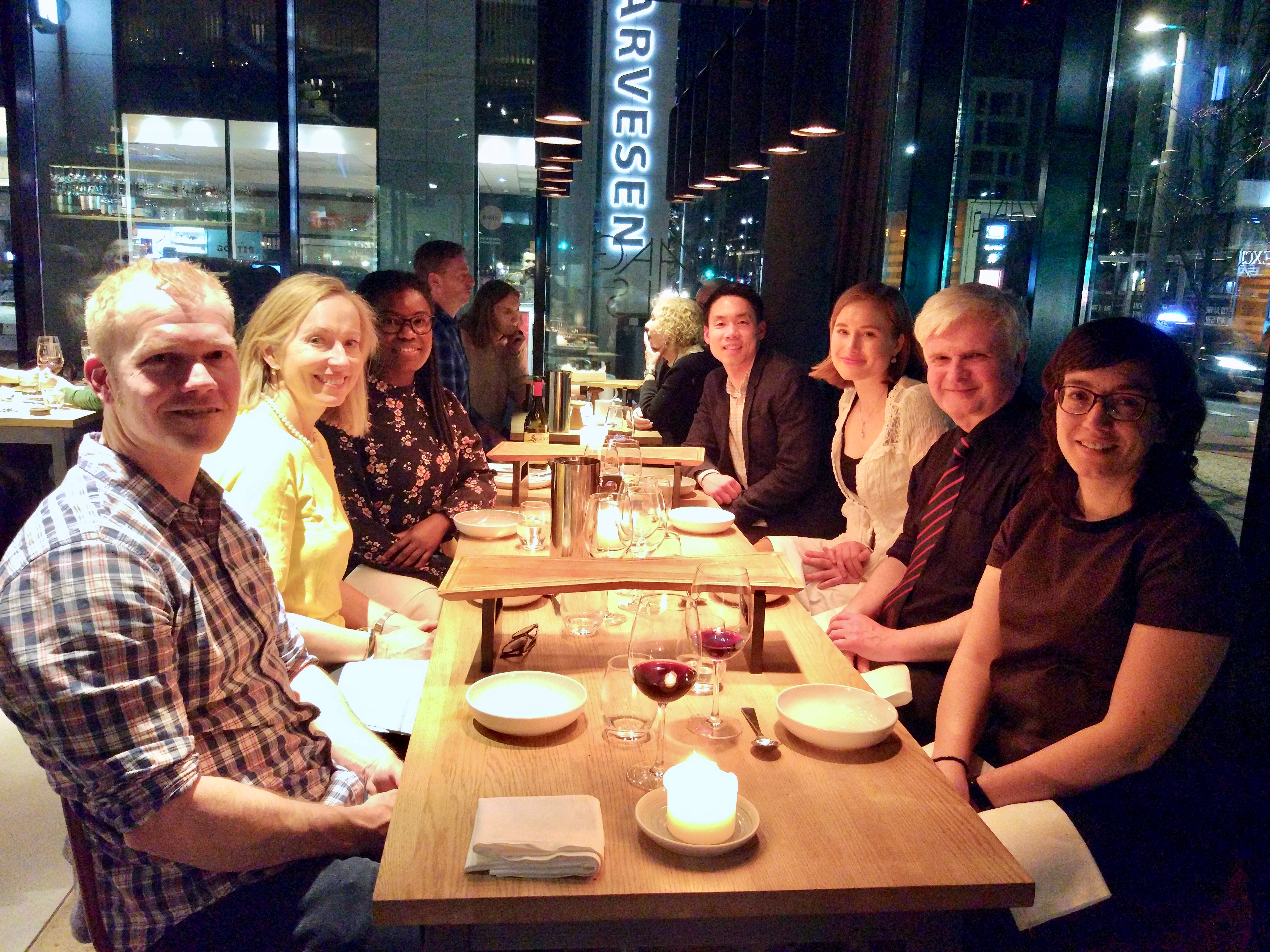 ---
Congratulations Dr. Menna Clatworthy!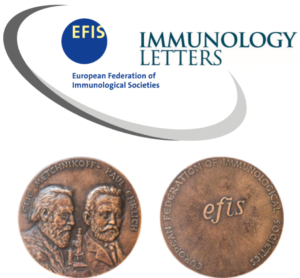 Dr. Clatworthy is the winner of an EFIS-IL Lecture Award for her upcoming SSI presentation at the 2019 SSI Geilo Annual General Meeting entitled "Anti-commensal IgG and FcRs play a pivotal role in intestinal inflammation".
Dr Clatworthy was awarded tenure at the University of Cambridge in 2017 and works as a nephrologist managing kidney-pancreas transplant recipients and her research programme. Her lab focuses on understanding the regulation of antibody generation and effector function, novel methods of targeting humoral immunity in kidney transplantation and investigating how the kidney microenvironment shapes local immune responses.
https://www.efis.org/efis-support/awards/efis-il-lecture-award/efis-il-lecture-award.html?nav=true
---
Norwegian Society for Immunology 36th Annual Meeting
The 2018 NSI Annual Meeting was held on November 23rd. Event photos can be viewed here.
Visit here for archived information and programme.
---
Become a member?
Would you like to become a NSI member?
Sign up as an individual member or collectively with your research group.
---
Follow NSI on Facebook!
---