Upcoming events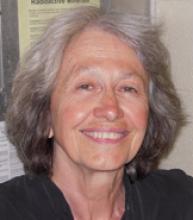 Save the dates: June 22-23, 2017!
The NSI is arranging a two-day workshop on the dager model with Polly Matzinger.
---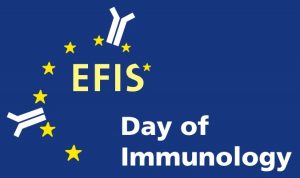 This years Day of Immunology will be held April 25th.
Topic: Cancer Immunoptherapy.
---
Become a member?
Would you like to become a member? You have the possibility to either sign up as an individual member, or collectively through your research group.
---
Follow NSI on Twitter and Facebook!
---